Village Madness
March 2024
Shop in The Village this March for your chance to win a Village gift basket valued at $1000!
To enter, pick up a Village Madness Passport at any of our shops or eateries and start shopping to collect passport stamps. You can collect one stamp from each shop or eatery in which you make a purchase. The more you shop the better chance you have to win!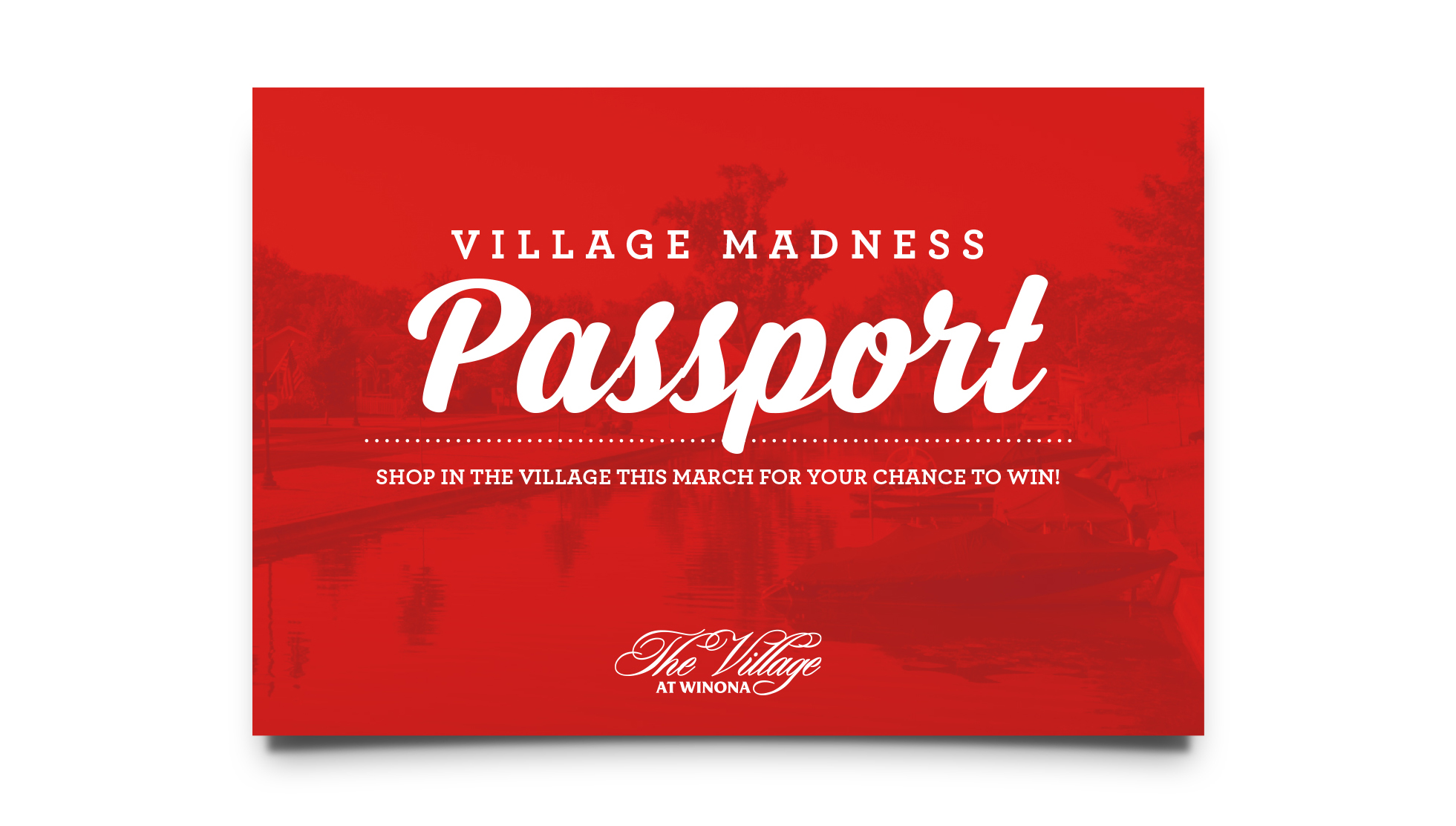 ---
---
Other Events in The Village
There is no better time to experience our community than during The Village's seasonal events. From the exciting Fat and Skinny Tire Fest to our culturally enriching Art Fair, events at The Village have something for the entire family.